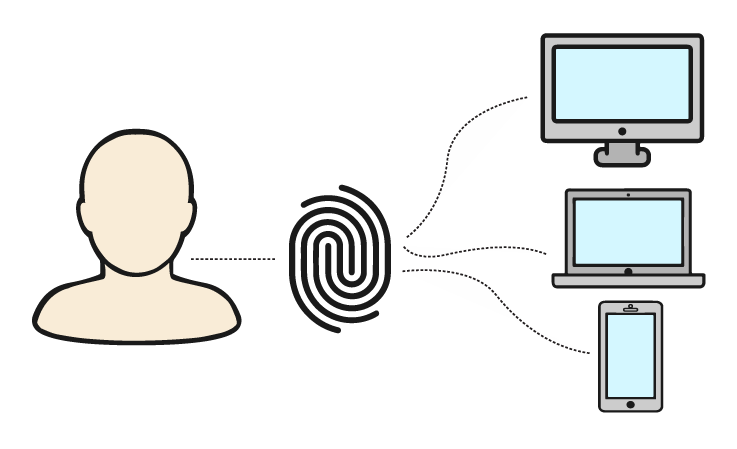 Deadline Funnel gives your new prospect their own personalized deadline - just as unique as a fingerprint.
And this Deadline Fingerprint follows them through your marketing funnel, step by step... and across multiple pages in your funnel.
So you can be happy knowing that no matter how many steps and pages you have in your marketing funnel, their deadline fingerprint travels with them.
No matter what device or network they view your sales page from, once the deadline expires they won't be able to access the offer anymore (until you re-open it for them).
Even if you use completely different domains in your marketing steps, their Deadline Fingerprint will stay with them and keep their deadline authentic.
Deadline Funnel even personalizes your follow-up emails to each prospect with their own specific deadline - down to the time, day of week, date, and even the time zone.